Recently, China Telecommunication Technology Labs (CTTL) has Lauchedthe first Smart terminal benchmarkingSoftware—"TestWise" in China's consumer market.
  As China's most professional communication product testing and technology research institution, CTTL has been engaged in communication product testing for years, and accumulated abundant experiences and product resources. As quality of mobileterminal products keeps improving, CTTL attaches great importance to consumers'experience, and "TestWise" will provide the masses of consumers with performance evaluation services and consumption suggestions of smart terminals in a more professional and more transparent manner.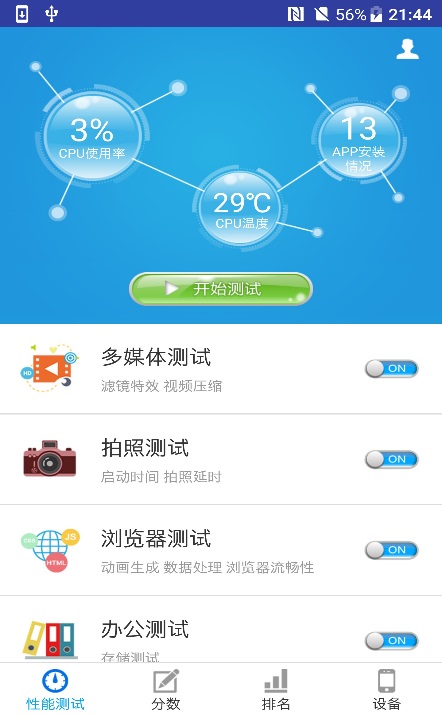 TestWise" is designed to evaluate smart phones, tablet computers and many other smart terminals based on Android5.0 or above, in both Chinese and English languages. Different from benchmarking software directed at hardware evaluation in the market, "TestWise" evaluates processing performance of terminal applications using standard performance test cases according to the actual use of terminals. The testing is closer to users' real usage scenarios because it grades terminals' performance in an all-round manner from five perspectives such as multimedia processing, surfing the Internet, photograph and OA.
  ·Multimedia processing test: includes picture effect testing and video compression testing;
  ·Browser test: measures the fluency of your cellphone when you are surfing the Internet through simulating browser's data processing rate;
  ·Photograph test: tests the processing performance of the front camera and the rear camera of your cellphone respectively;
  ·OA test: reflects your cellphone's performance in processing and operating daily files and accessing the database;
  In the testing, "TestWise" can also monitor the cellphone's battery loss and temperature change in the whole process. Meanwhile, you can also learn about, in real time, hardware configuration information and current use of your cellphone through this cellphone evaluation software. In addition, users will also know the grade ranking of major terminals in the market.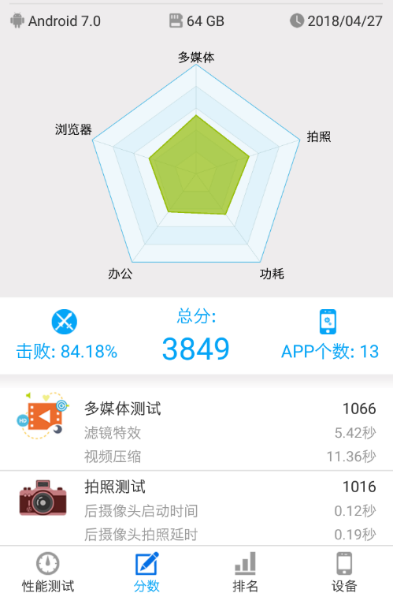 As a terminal evaluation tool from a third-party laboratory, "TestWise" can provide more objective, impartial and scientific evaluation service to users, and help consumers to select intelligent products and learn about cellphone's processing performance and working status. If interested in it, you can download "TestWise" from CTTL's official website or 360 Mobile Assistant (presently limited to intelligent terminals based on Android5.0 or above).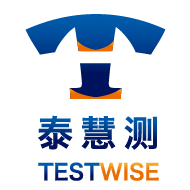 Download "TestWise" by clicking above LOGO link or scanning via a browser the QR code.