On July 9-20, 2018, ITU-T Study Group 16 (hereinafter referred to as ITU-T SG16) held the plenary session in Ljubljana, the capital of Slovenia. Present at the meeting were more than 130 representatives from 30 plus countries, such as China, the U.S., Germany, Japan, South Korea, India, Brazil, Switzerland, Canada and the U.K., and international organizations like WHO.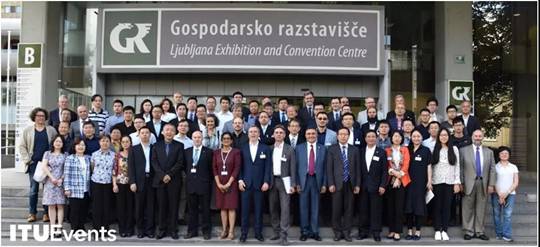 At the meeting, ITU-T F.FDAM"Framework for Data Asset Management" and ITU-T F.AFBDI"Assessment Framework for Big Data Infrastructure", proposed by CAICT, were ultimately approved after rounds of discussion. Proposals of said two international standards were submitted and accepted at the Meeting of Rapporteurs of ITU-T SG16 in April in Shanghai and finally approved at this plenary session. They will be formally released in 2020, according to the plan.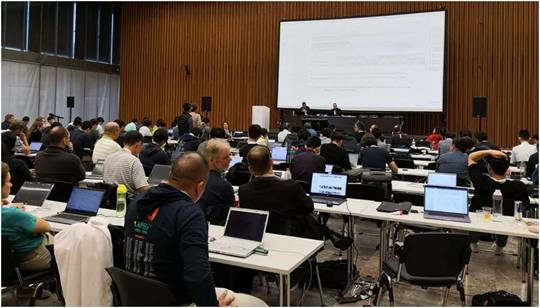 ITU-T F.FDAM"Framework for Data Asset Management" will be focused on regulating the basic concept of data asset as well as the basic framework and demand of data asset management..ITU-T F.AFBDI"Assessment Framework for Big Data Infrastructure" will define the technical capabilities of big data basis platforms, and the overall structure and service mode of big data platforms..
  The above two international standardsare both proposed on the basis of relevant industrial standards of Data Center Alliance (DCA) and China Communications Standards Association (CCSA). Since 2015, CAICT and 50 plus organizations, such as Huawei, ZTE, Baidu, Alibaba, Tencent, China Telecom, H3C, Transwarp, Chinasoft International, Eastern Jin Technology, Sefonsoft, Dt Dream, GBASE, Lenovo and Datablau, have jointly developed Chinese standards of big data product testing, data management and flow, and released 10 plus standards in succession. CAICT has been widely recognized in the industrial circle in China.
  The approval of theseinternational standards is an important contribution of big data to international standard research that marks the international recognition of China's research and development of big data infrastructure and capability of data asset management. In the meantime, it opens a gate for Chinese big data standards to go international and carves out a path for China's big data technologies, products and services to go out.
  ITU-T SG16 is a very active study group of ITU Telecommunication Standardization Sector that is committed to the research of multimedia and e-Services. At present, SG16's research covers video and audio processing and compressed coding, videosurveillance, content distribution, big data, blockchain, artificial intelligence and many other hot directions of standardization.