NPC deputy highlights importance of telecom advancements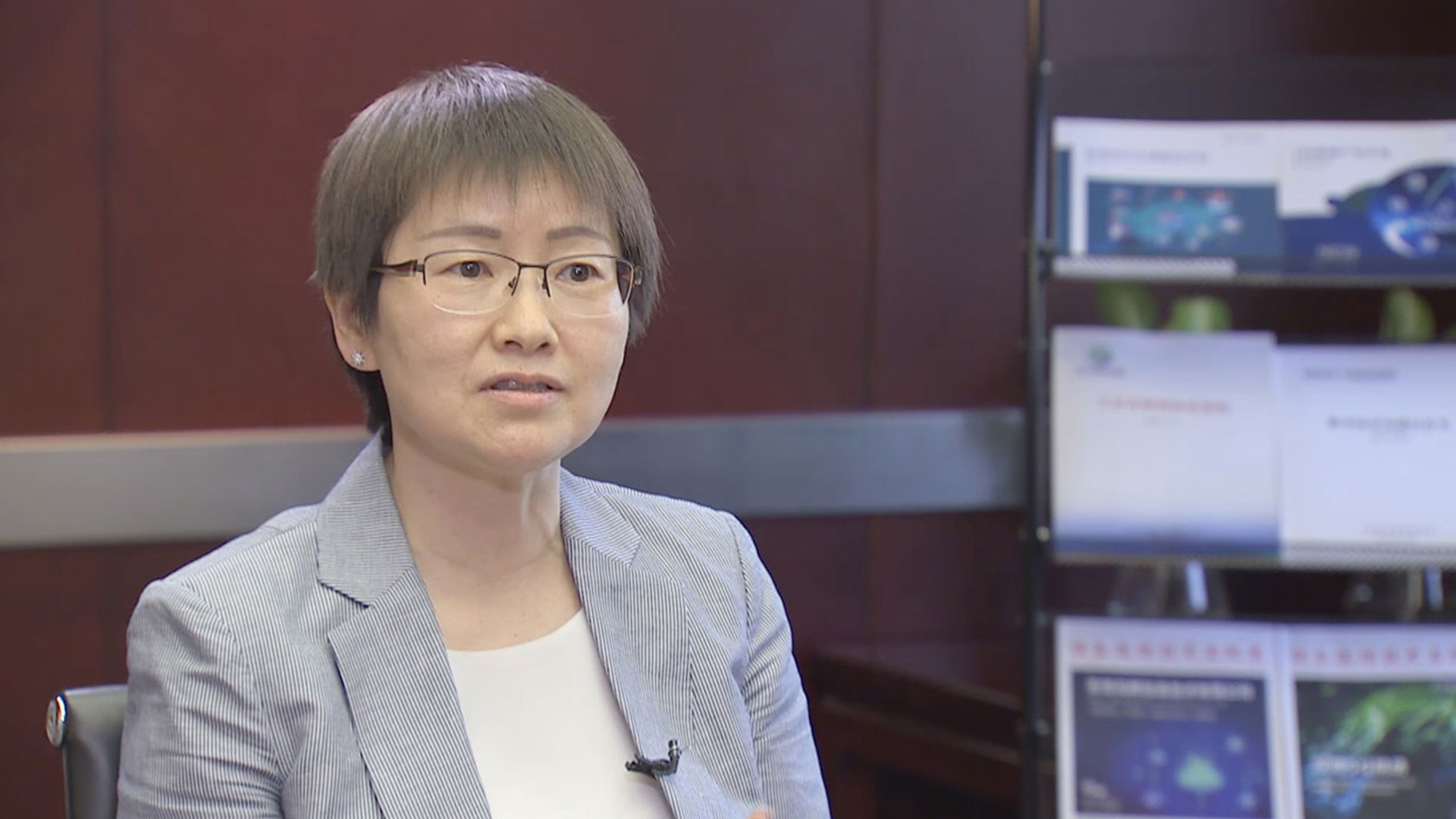 As the new engine of China's social and economic growth, information and telecommunications technologies are playing more important roles than ever.
  There are growing calls for their fast and sound development – a trend seen at this year's Two Sessions.
  This has been the concern of Liu Duo, an NPC deputy and the president of China Academy of Information and Communications Technology, China's top think-tank and research institute in the field.
  "What we will focus on is how to use new information technology to enable other industries to have better development, especially in the real economy, the public health sector and all others related to people's livelihoods," Liu said.
  500,000 5G base stations are expected to be built by the end of the year and most of them are based on SA networks. /CGTN
  For her, the situation this year is quite different from the previous. Last year, China initiated its 5G commercialization. Almost 200,000 base stations were built nationwide and another 500,000 are expected to be set up by the end of the year.
  Now telecommunications technologies have already had various applications, particularly amid the COVID-19 pandemic.
  And 5G signals are already running and covering the summit of Mount Qomolangma, the highest mountain in the world.
  Closely related with 5G, more big data centers are being built as part of infrastructure construction, which aims to boost investment and economic growth.
  "We believe that it will directly boost investment because it is in fact the capital-intensive industry," Liu said, noting this would become a trend of digital economy.
  Telecom advancements makes modern life more convenient. /CGTN
  In the meantime, China has initiated a couple of projects on a new generation of artificial intelligence technologies, with a total investment of around 1 billion yuan, and the country is further integrating AI with various industries.
  "It has very wide applications in security, financing and even the epidemic this time. Our AI Development Union collected some 500 related application cases during the epidemic, including technologies related with thermal imaging," Liu said.
  She predicts the scale of AI in China this year could reach 90 billion yuan and the growth rate could reach 30 percent. So this year, with the new development investment in the sector, more proposals have been submitted.
  The NPC deputy said she and others will further push forward the healthy development of the sector, apply new information and communications technologies in more fields, and better serve people's needs and improve their livelihoods.